Do you want to see your brand grow? We also. And we want to make it grow with you. In Mood Marketing Fashion you will find an advertising agency tailored to your needs. Because thanks to the accumulated experience in fashion marketing with all kinds of brands You can find in us the solution you were looking for.
Call us and we can offer you a strategy that perfectly suits your needs. Only then will you know everything we can offer you. Our team will be happy to assist you and explain the best way for your fashion brand to grow as you expect. Trust a specialized and professional fashion marketing agency. Trust MOOD MARKETING.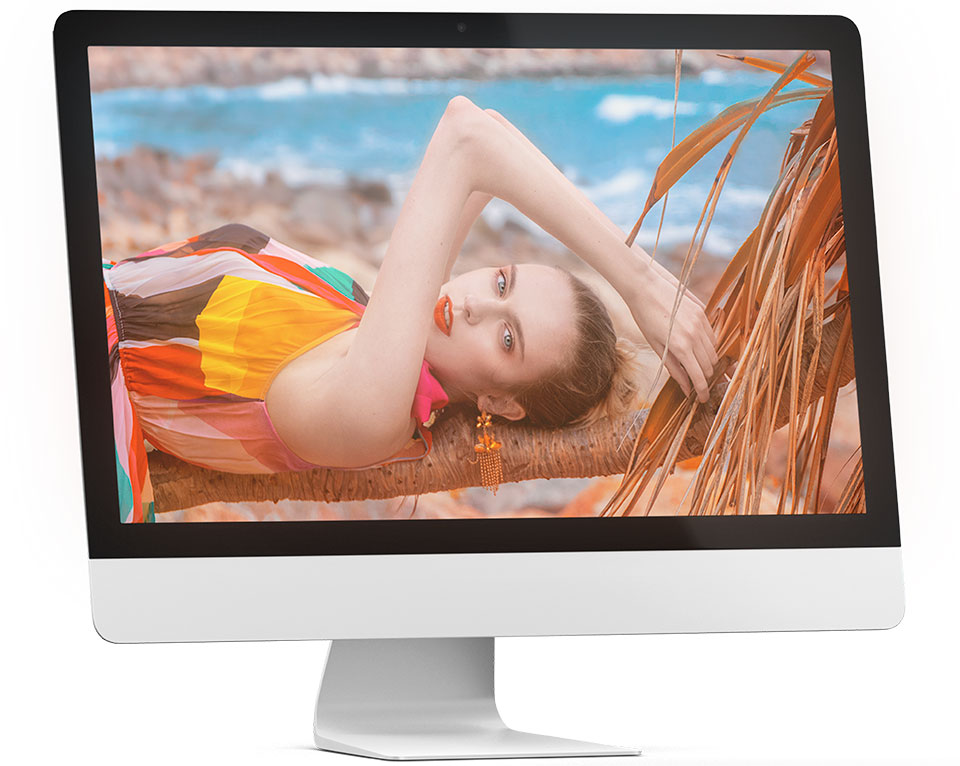 One of the essential aspects when defining a brand is its brand image, made up of its visual image and its corporate philosophy. Therefore, whether products or services are sold, the brand image is one of the aspects with greater weight to make the client connect with your signature. In a world where there is more and more competition between companies, a defined corporate personality establishes the difference between one type of company and another.
Something that will obviously help generate more sales or make the customer feel identified with the firm or the product offered.
The key to success in selling online starts with a good image
The key to success in selling online starts with a good image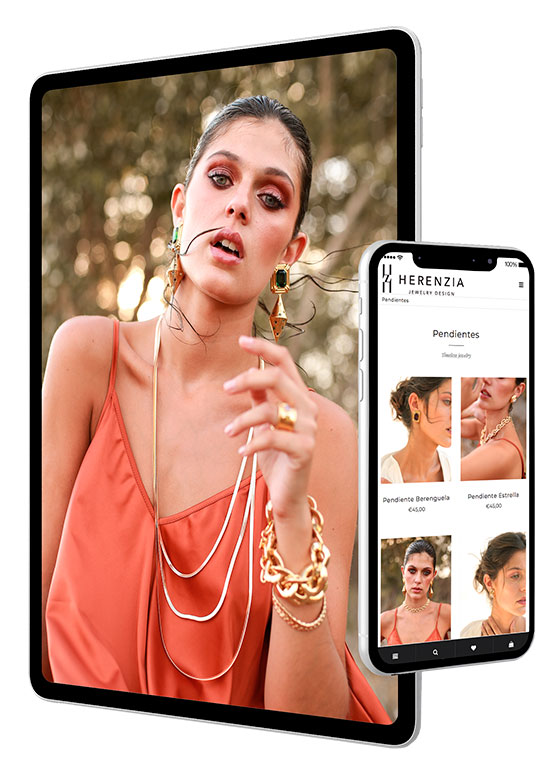 Custom design with Mood Marketing Moda
If something characterizes us at Mood Marketing Moda, it is that we work in a personalized way with each client. We are in continuous contact with each one of them to know their needs and to be able to transmit their philosophy in the best possible way. For us it is very important to listen to each of the firms that trust in our work. This is how we achieve a unique design for each of them and this is how they manage to differentiate themselves from the competition. Establishing a personalized digital marketing strategy is one of the great keys to success.
Fashion Marketing Agency, experts in analytics and data measurement
One ​​of the most important services provided by our marketing agency is web analytics. One of the aspects that cannot go unnoticed when carrying out a digital marketing strategy is knowing how users react to web pages. Knowing how many visits there are, what is the profile of the people who visit the site, their age, place of residence, knowing how long they stay on the page and what actions they take are some of the data that can be obtained thanks to web analytics. This data can be applied in the sales strategy of the brand, since thanks to them actions can be carried out both online and offline. offline, aimed at a target audience.
Through these results, different conclusions can be obtained. With them in Mood Marketing Fashion we carry out analyzes of different issues such as aspects to improve or what is working better in order to enhance it.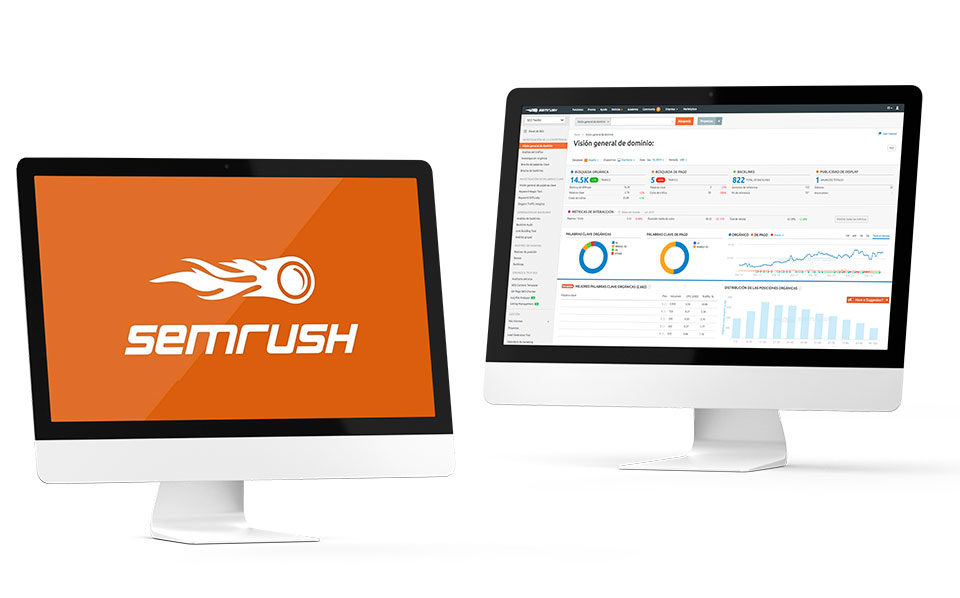 Compliance with data protection.-
In accordance with the provisions of current regulations on Protection of Personal Data, we inform you that the personal data you have provided will be incorporated to a file whose controller is Mood Marketing & SL Fashion. (NIF: B90441783 and registered office C/ Cuna, 46. Floor 3, door 4 – 41004 – Seville). In order to process your subscription request and to be able to periodically send you information of interest, keeping you informed through electronic commercial communications about our products and services.
The legitimacy is derived from the existence of a contractual relationship, legitimate interest and consent, according to each purpose and possible assignment. In accordance with the rights conferred by current regulations on data protection, you may exercise the rights of Access, Rectification, Portability, Limitation of treatment, Deletion or, where appropriate, Opposition as explained in the additional information.
Additional information: you can consult additional and detailed information on Data Protection on our website https://moodmarketing.es/en/privacy-policy/ . The use of your email address by our company is subject to the provisions of Law 34/2002, on Services of the Information Society and Electronic Commerce. If you receive communications for commercial, promotional, advertising and marketing purposes from us and wish to stop receiving them, please notify us electronically through the address: info@moodmarketing.es