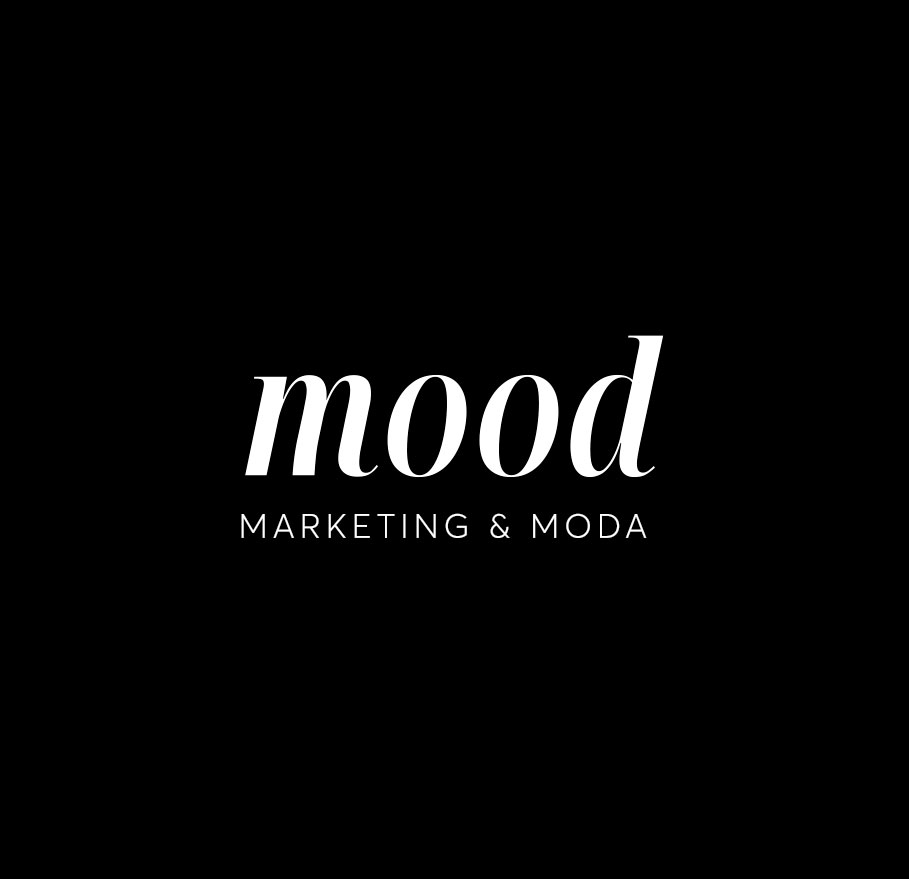 Mood Marketing Fashion Team
The Mood Marketing Moda team is a digital marketing agency specialized in the fashion sector. Today it is essential for fashion firms to have a presence on the Internet and for this it is important to have a good strategy. Digital marketing encompasses different disciplines. Mood Marketing Moda will take care of each of the branches of specialization of digital marketing to make your business and your profits grow.
In our agency we have a multidisciplinary team specialized in different areas of online marketing. Today, for any company in any sector, Internet presence is essential. If we talk about the fashion sector, online stores have become one of the most important forms of sale. But it is not enough to be present. You have to have a good brand image, appear among the first results and maintain an online reputation.
Therefore, when developing a strategy in the fashion sector, several aspects must be taken into account. The SEO positioning, the web design, the presence in networks strategies, web analytics or strategies loyalty such as sending newsletters are some of they. At Mood Marketing we study the case of our clients in a personalized way and develop the best strategy to achieve the objectives pursued.
A multidisciplinary team that obtains the best results
The security of having a team of professionals specialized in the different disciplines of online marketing is one of the keys to the success of digital businesses. Outsourcing the communication service and digital designs means that each strategy undertaken gives the best results.
This is because each person on the Mood Marketing Fashion team perfectly masters each of the growth stages of an ecommerce. This translates into visible growth in a short time, a quality image and a higher number of sales thanks to the parallel and transversal work between design, photography and content professionals.
Compliance with data protection.-
In accordance with the provisions of current regulations on Protection of Personal Data, we inform you that the personal data you have provided will be incorporated to a file whose controller is Mood Marketing & SL Fashion. (NIF: B90441783 and registered office C/ Cuna, 46. Floor 3, door 4 – 41004 – Seville). In order to process your subscription request and to be able to periodically send you information of interest, keeping you informed through electronic commercial communications about our products and services.
The legitimacy is derived from the existence of a contractual relationship, legitimate interest and consent, according to each purpose and possible assignment. In accordance with the rights conferred by current regulations on data protection, you may exercise the rights of Access, Rectification, Portability, Limitation of treatment, Deletion or, where appropriate, Opposition as explained in the additional information.
Additional information: you can consult additional and detailed information on Data Protection on our website https://moodmarketing.es/en/privacy-policy/ . The use of your email address by our company is subject to the provisions of Law 34/2002, on Services of the Information Society and Electronic Commerce. If you receive communications for commercial, promotional, advertising and marketing purposes from us and wish to stop receiving them, please notify us electronically through the address: info@moodmarketing.es