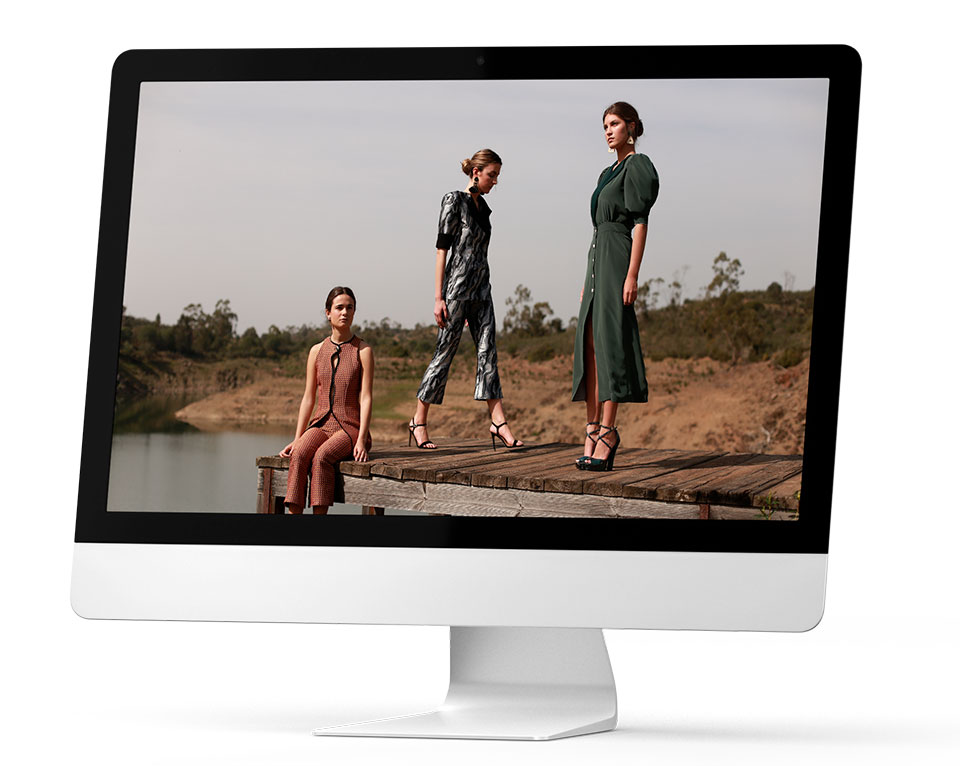 If there is a sector in which a good web design for online stores becomes a large part of its success, it is fashion, a sector in which we are specialized in Mood Marketing. Brands in this industry find a great sales platform on the Internet. Having an online store is essential. But it is not enough to have a presence on the Internet. It is necessary that in addition to having a web page, it transmits the quality of the brand's products and shows its philosophy. In this way you will be able to reach more customers and boost your sales.
That is why when it comes to carrying out fashion store web design, the Mood team Marketing is very aware of several factors such as the structure of the web, the quality of the images, the optimization of the products or the usability of the page.
"Your website is the showcase of your business"
"Your website is the showcase of your business"< /span>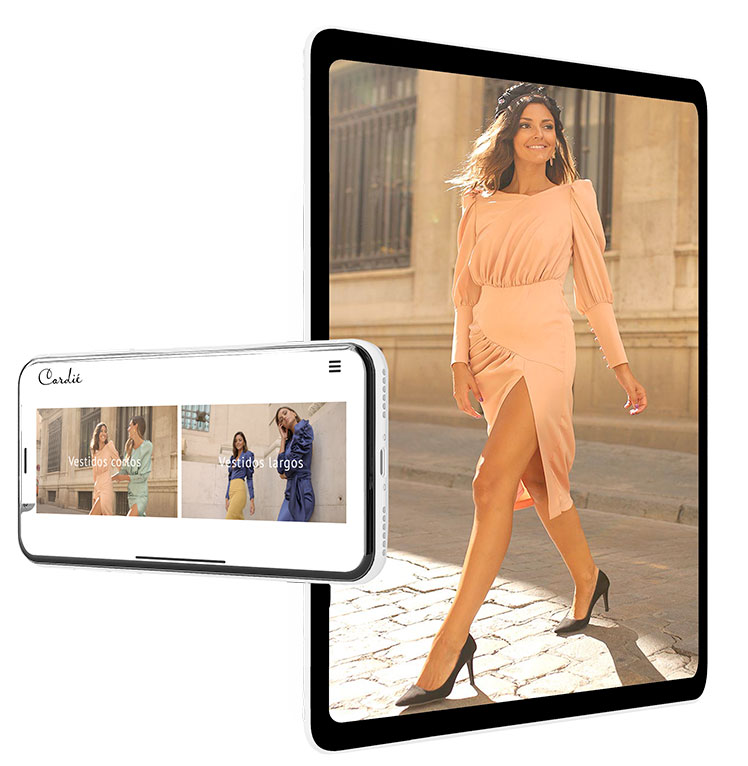 Usability, essential in the web design of online fashion stores
When working on web design for online fashion stores it is very important to keep in mind its usability and user experience in the navigation. In other words, you have to make the web user experience as easy as possible. On a fashion brand website, it is an essential requirement that when a customer enters the page they quickly find the product they are looking for and do not have to take many steps to acquire them. It is also important that you have detailed information about the product, about the conditions of purchase, shipping or returns.
For this it is important that the web page has an adequate structure and that navigation through it is optimal. Either from a computer or from any other device such as mobile phones or tablets. In short, usability is essential to achieve more traffic, more sales, so that the user experience is satisfactory, to retain customers or so that users have a good image of the brand.
Advantages of good design
A good web design brings numerous advantages to the brands that bet on it. On the one hand, thanks to a web page designed with quality, it is possible to transmit an image that generates trust, a fundamental requirement to attract customers and retain them. On the other hand, a web design for online fashion stores in which usability is present makes users feel satisfied. This becomes a great part of the success since it is one of the factors that customers will take into account to repeat the experience or to recommend the brand.
In addition, having a professional web design is a good way to stand out from the competition. If there is something that brands have to achieve, it is to differentiate themselves from other firms in the sector, and a good website is a good way to do it. With all this we can see the importance of having a team of professionals such as Mood Marketing, specialized in the design of web pages.
Web design for ecommerce adapted to each client
If something characterizes Mood Marketing it is that we work with each one of our clients in a personalized way. Also when it comes to web design. There are many fashion brands that have trusted us for years and if something characterizes our relationship with them, it is constant listening. In this way we manage to create personalized web pages, in which the brand image is transmitted. We are also in continuous contact with our clients to tell them all the news about web design and thus constantly improve their pages. If something satisfies us at Mood Marketing it is that our clients are happy with our web designs and this can only be achieved with a teamwork.